The Fine Print
•Limited number available
•For all redemption, delivery and product queries email: info@redchillideals.co.za
•Picture is a display of use
•Terms and Conditions apply
Highlights
Model LYZ-05
In-ear clip-on style
Compatible with all mobile phones or devices that supports bluetooth
Soft, comfort-fit
Please note that the picture of this item is only for display purposes and it it does not depict the actual item. However the actual item is similar to the picture but not the same
Allow 10 days for delivery
Description
Ever been running along the trails, getting into your stride, and the sweat starts to drip? First it runs down your forehead, and then slowly seeps into your ear. Normally, that would be okay, but you've got your earbuds in, and now your ear is itchy and the sound is all muffled.
Time to get yourself a pair of these Wireless Bluetooth Headphones. You'll get great stereo sound quality whether you're setting your pace in the great outdoors, pumping iron in the gym, or cruising at top speed on the train during your commute.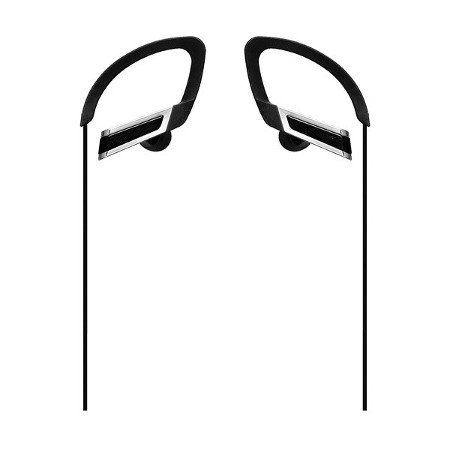 Join with us and get best deal.
Subscribe to our newsletter and enjoy great discounts.